Tag Search: Mardi Gras
Blog Article List
Looking for more to do? The news & blog selection page brings you tons of content from the Grand Strand & greater Myrtle Beach area. From shopping to restaurants we have it all. Check out the list of category's below or use the custom search feature to search our archive for a specific word or phrase.
New Orleans isn't the only place to enjoy all the fun of Mardi Gras. The Grand Strand will host plenty of awesome Mardi Gras parties that give you a great reason to plan a vacation to Myrtle Beach. Book your Myrtle Beach condo with Beach Vacations today and enjoy some good times at any of the area Mardi Gras-themed events. Restaurants and bars at area destinations like Broadway at the Beach and Barefoot Landing are sure to have special Mardi Gras themed events, but year in and year out, the most popular Mardi Gras party around the Grand Strand will take place at the Murrells Inlet Marshwalk with their 7th Annual Marshi Gras celebration....
Read More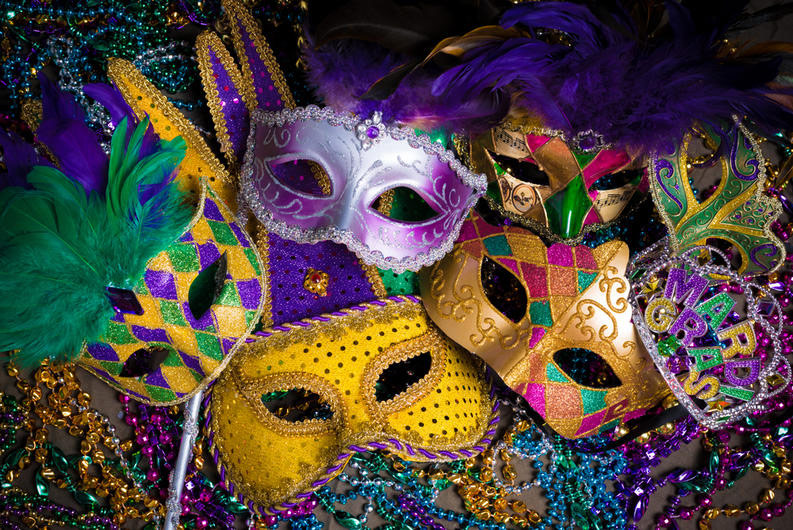 Forty days before the culmination of Easter, those looking for a day of complete indulgence find revelry in the celebration of Mardi Gras, or Fat Tuesday. Mardi Gras historically and culturally represents the last day before the fast of Lent, in which many give up one or several of their own personal vices. This celebration has become secular in recent times, with people from all different backgrounds taking part in this day and night of eating, drinking, and having a great time. This year, Murrells Inlet welcomes Mardi Gras to its lively MarshWalk, where local businesses will serve up fantastic specials, while visitors experience this traditionally French holiday....
Read More